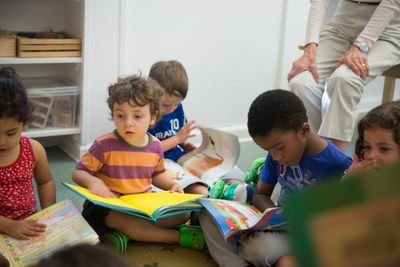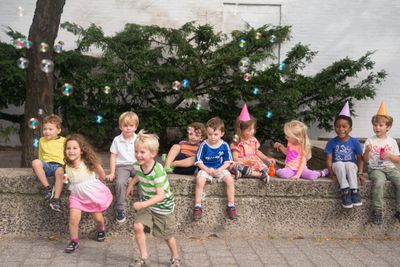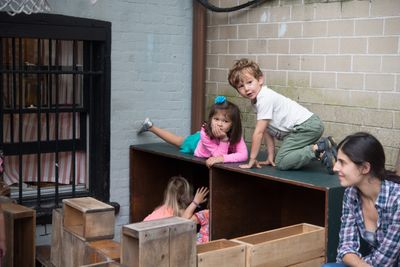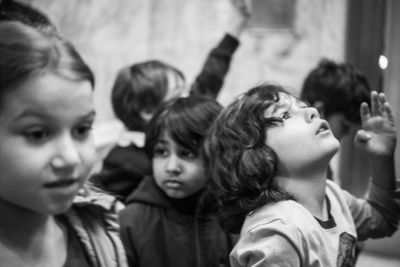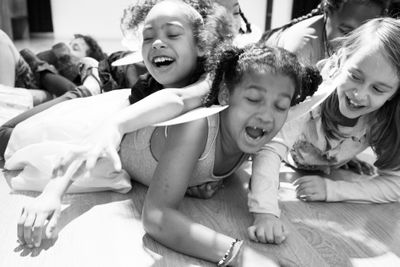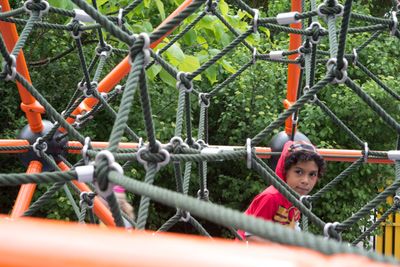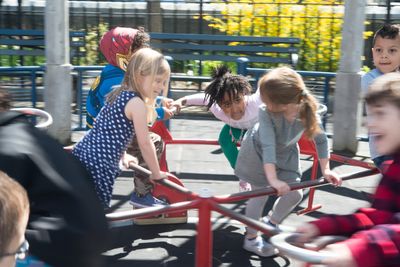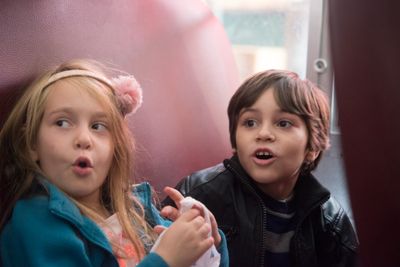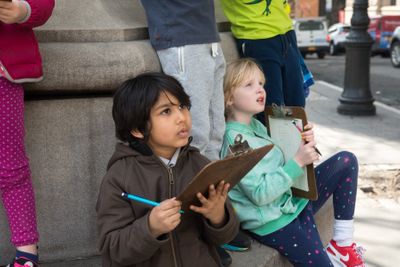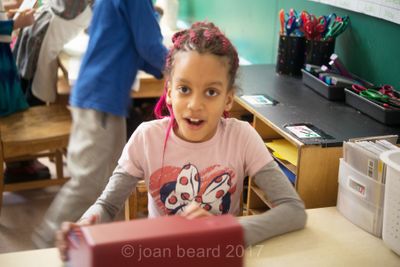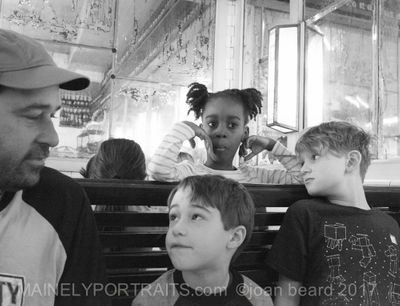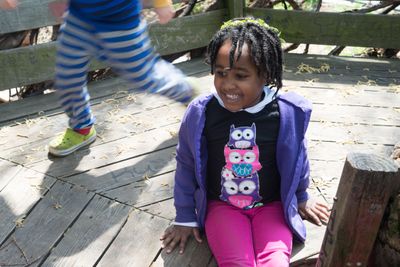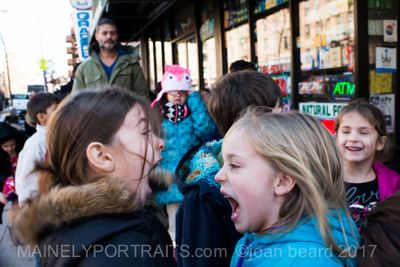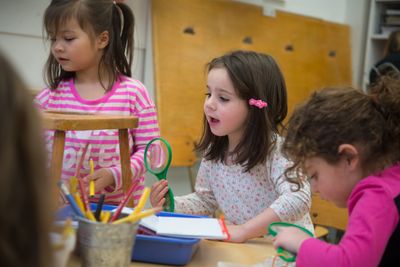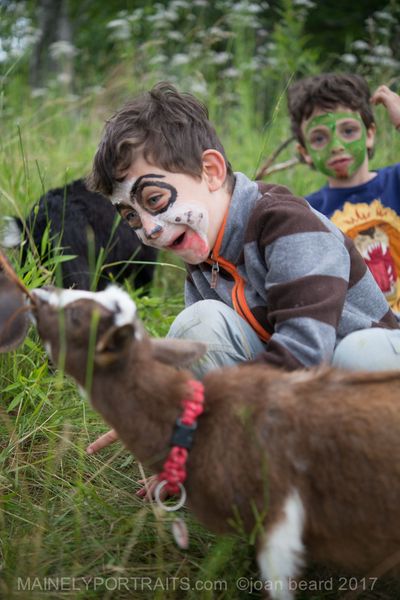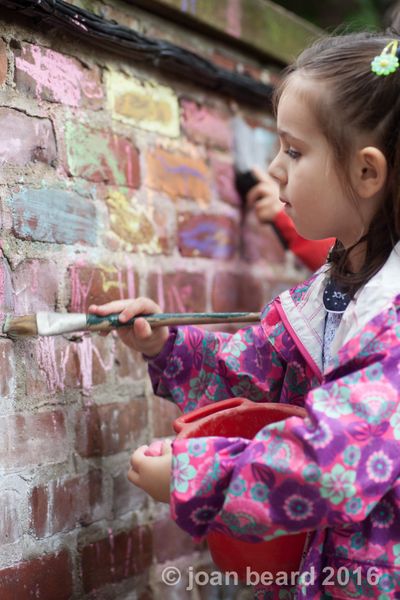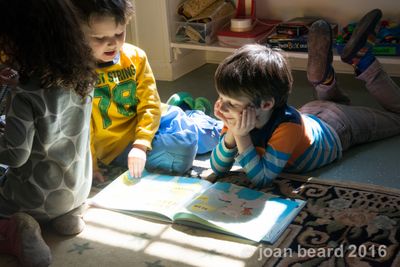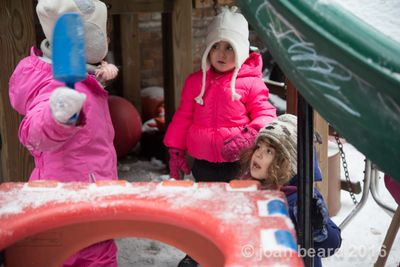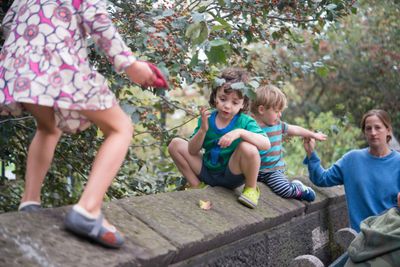 progressive and diverse education
about this work
An open heart, an open mind is the best way to learn. Grappling with racial justice is no different. ⁠
District 1 is one of the more diverse districts in NYC, home to what many consider the most segregated schools in the United States. ⁠
After spending two years in a progressive private nursery school in NYC, I enrolled my son in a progressive public school that had racial and cultural diversity and was in process with how to bring forward change so that both students and adults could better address race in America.
The values of prioritizing a love of learning and viewing each child as a unique individual seems to me a good approach to people in general for understanding and supporting people.
Simultaneously , The Community Board which sought equity throughout the district had a project that was exploring how desegregation could take place. Many adults were busy defining what that might look and feel like while they learned about and developed strategies. I was fortunate to be part of both projects.⁠
Meanwhile the children were playing and figuring out how to be in the world beyond home. This included how to be friends and colleagues. They were the most open hearted and minded members of the community.⁠