About
photography and art with respect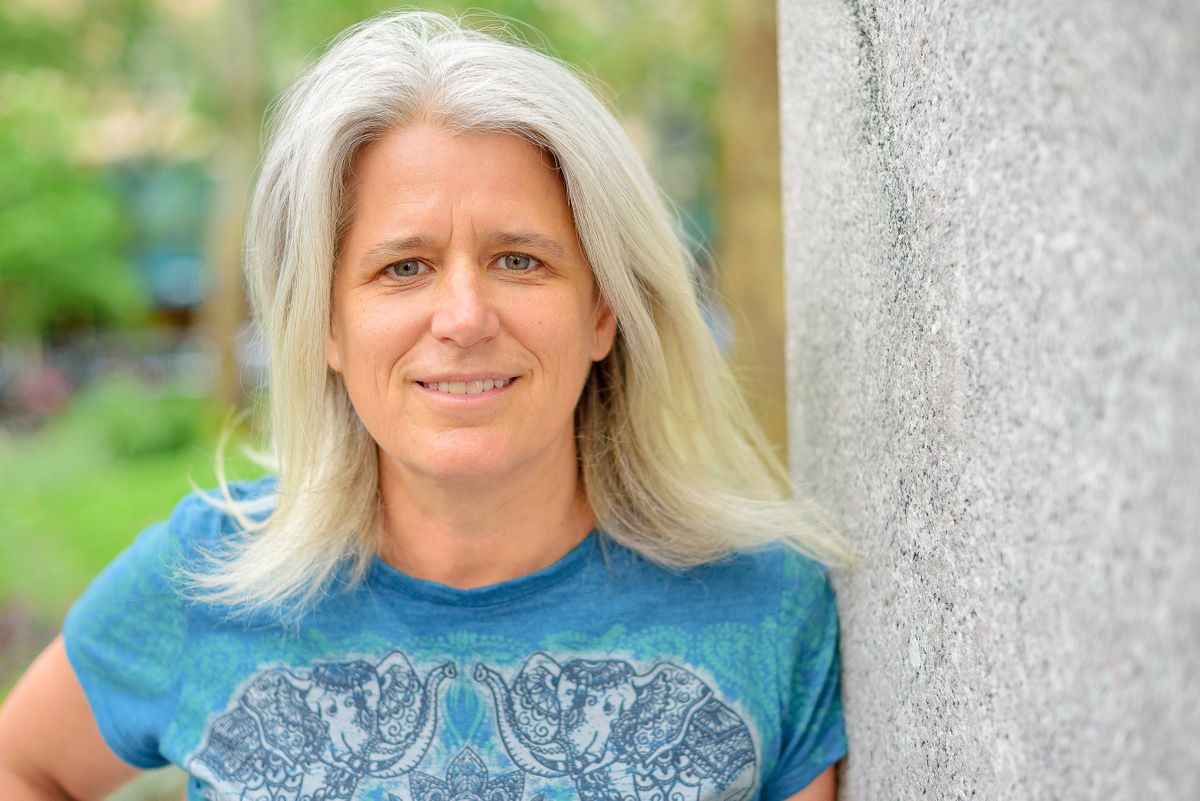 joan beard
I am inspired by the rocks, water, the trees and people. My photographs reflect their wisdom. I can be found in Seattle and NYC .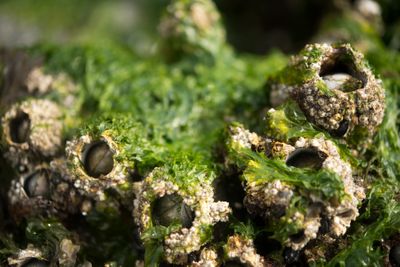 I use the camera as a way to slow down, listen and connect with what is in front of me so that I can focus, learn and share.
I photograph real people, Intimate moments and authentic connections. By taking the time to let my subjects relax and be truly seen, their stories unfold and a moment in time is captured in photographic images. My photo commisions can be found at mainelyportraits.com Click on the above image to get there.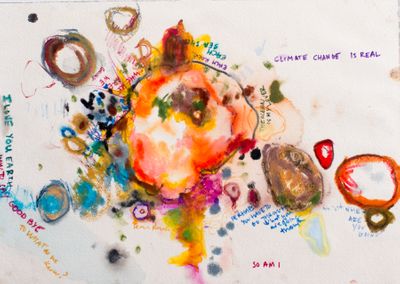 I love to draw. Making art involves finding the right medium for every story. For each subject, I search for the most intuitive way to tell a story.