About
photos with love and respect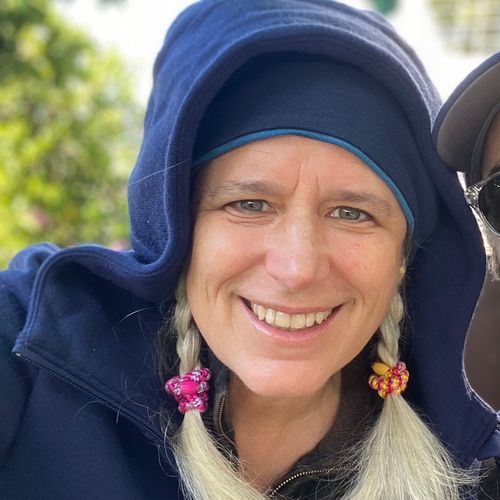 joan beard
I am inspired by the rocks, water, the trees and people. My photographs reflect their wisdom.
Meet me in Seattle and NYC .
Anat and Alex
I photograph real people, Intimate moments and authentic connections.
By taking the time to let my subjects relax and be truly seen, their stories unfold and a moment in time is captured in photographic images. My photo commisions can be found at mainelyportraits.com Click on the image to get there.
Witness: 8864
I use the camera as a way to slow down, listen and connect with what is in front of me so that I can focus, learn and share.
What my clients say :)
Jeanne Bergman : I went to Joan Beard for professional head shots and they are great. She was very helpful in planning the shoot, and calm and warm behind the camera, making a situation I expected to be awkward comfortable. She was brilliant in capturing and selecting images of me that represent how I perceive myself. That's very rare for me. I can't recommend her work too highly.
Jaime Belden: Joan is a unique photographer. She has a keen perception of people's souls and she is able to catch that through her lens. She is a great professional and a great person. A pleasure to work with. A pleasure to know her.
Susan Sacks: Joan brings a unique realism and authenticity to her work. She has a process of working with her subjects that allows her to capture honesty through spontanaeity. This makes her work believable and allows an audience to really connect with her photographs. The campaign my agency did with her was extremely successful. The photographs were unique, attention-getting and moving.
Tricia Mosher: Love my prints! I'm surrounded by beauty and nature and transported to the sea and the forest whenever I walk by!