2020 May Centrum Residency TREES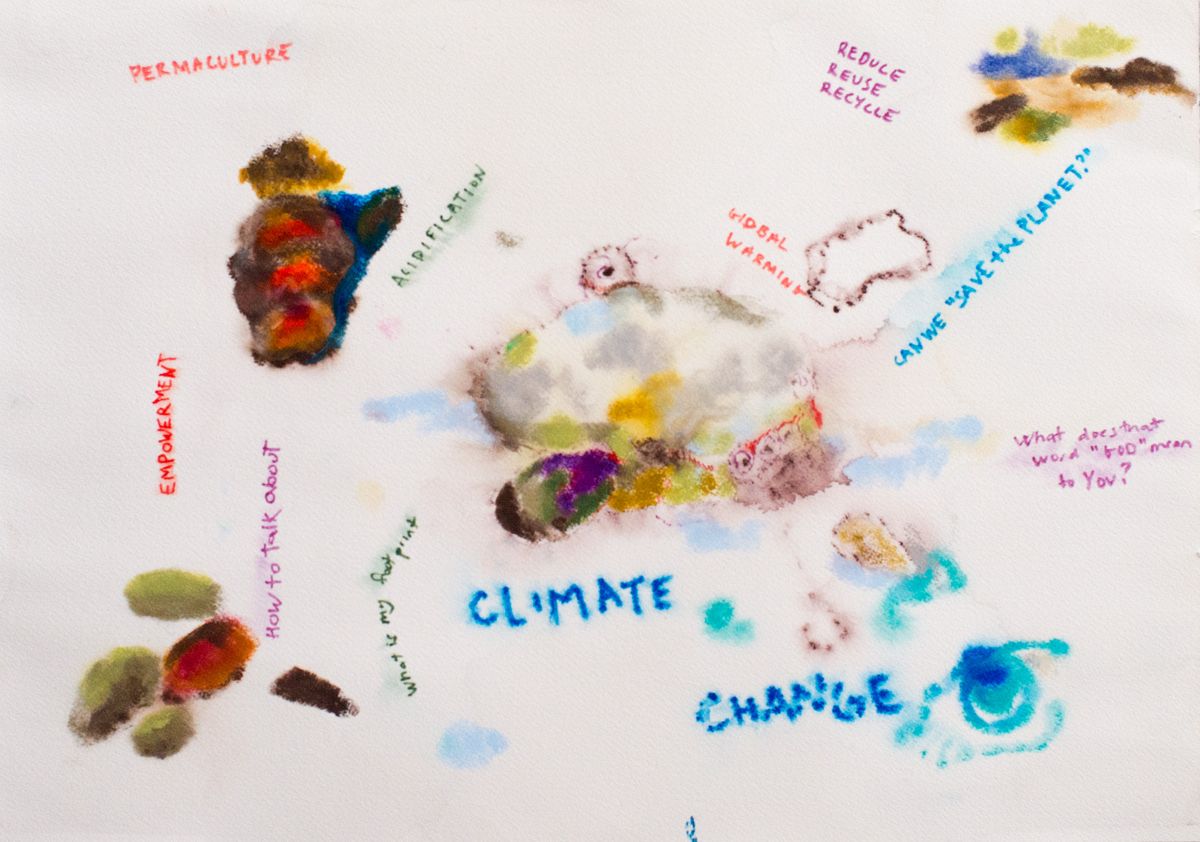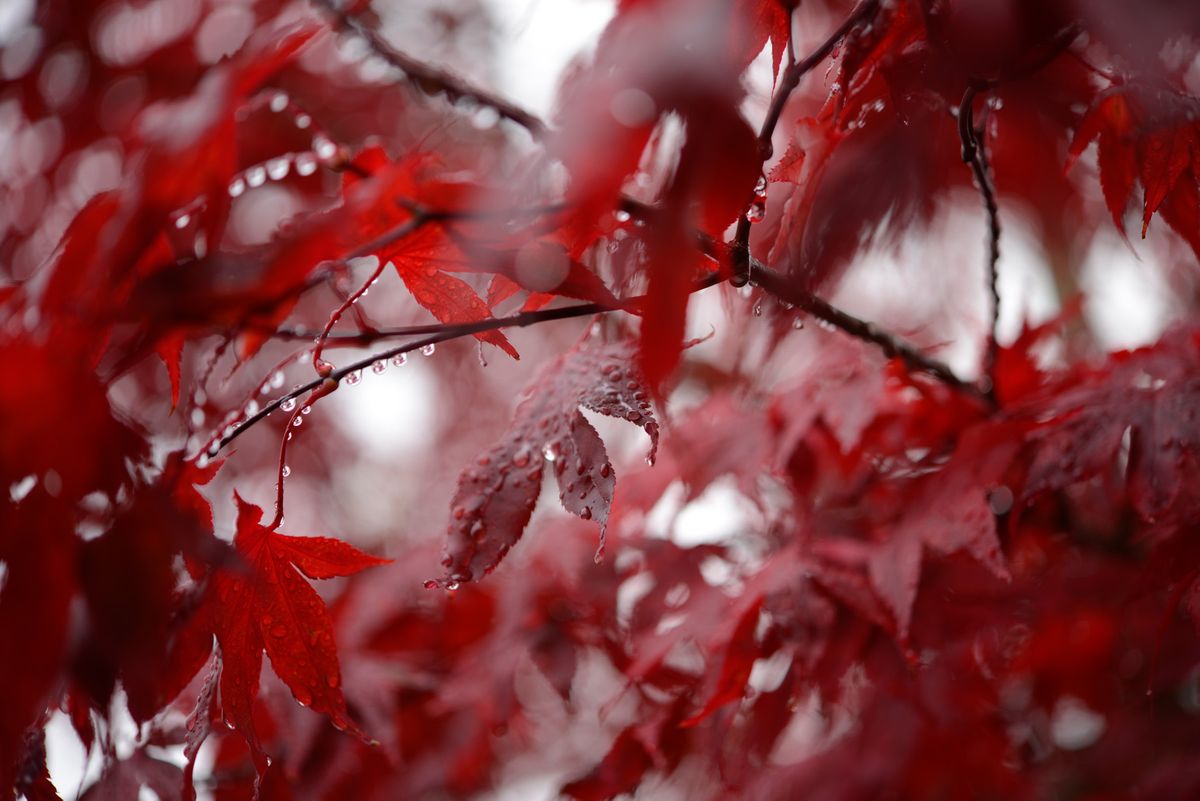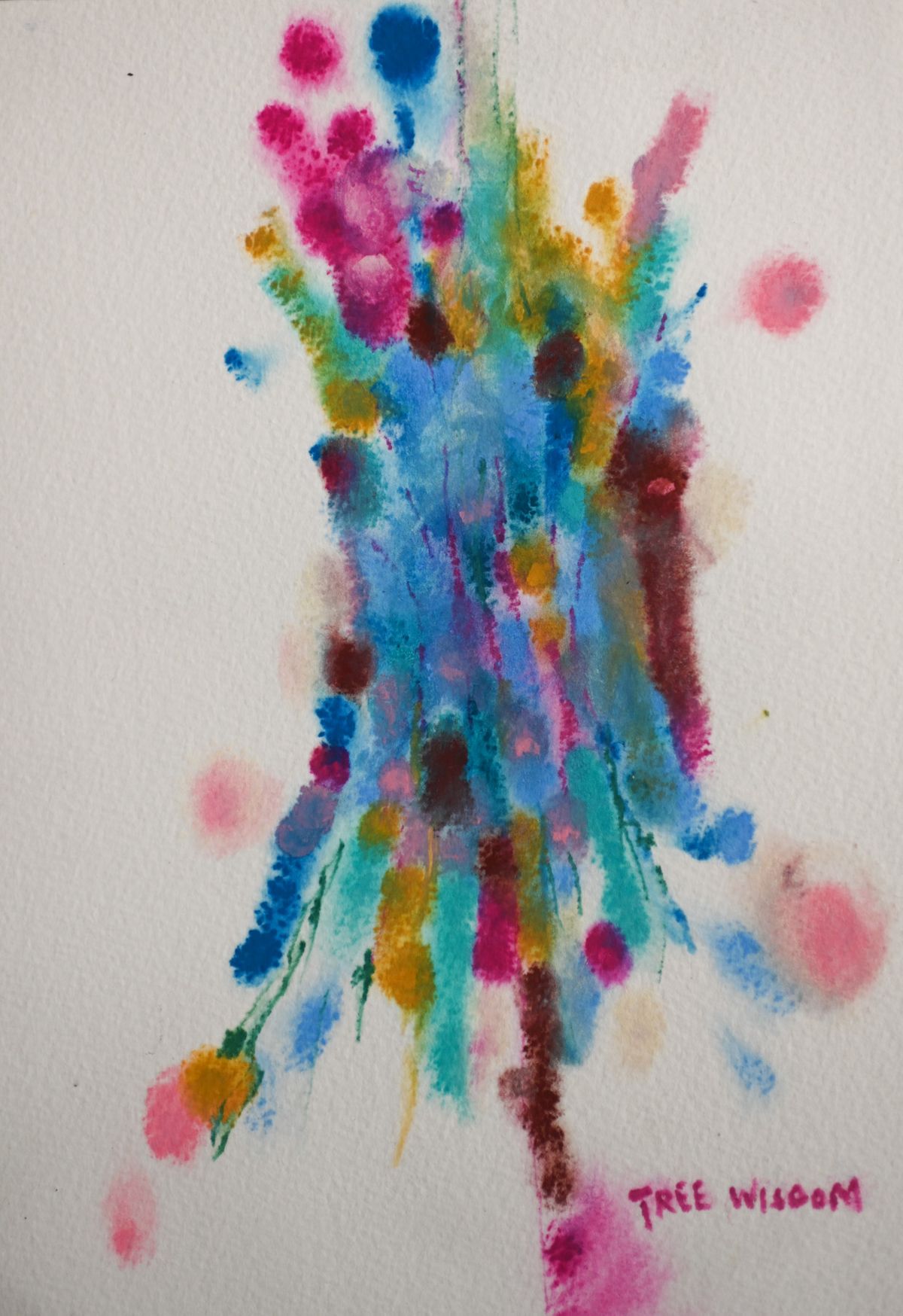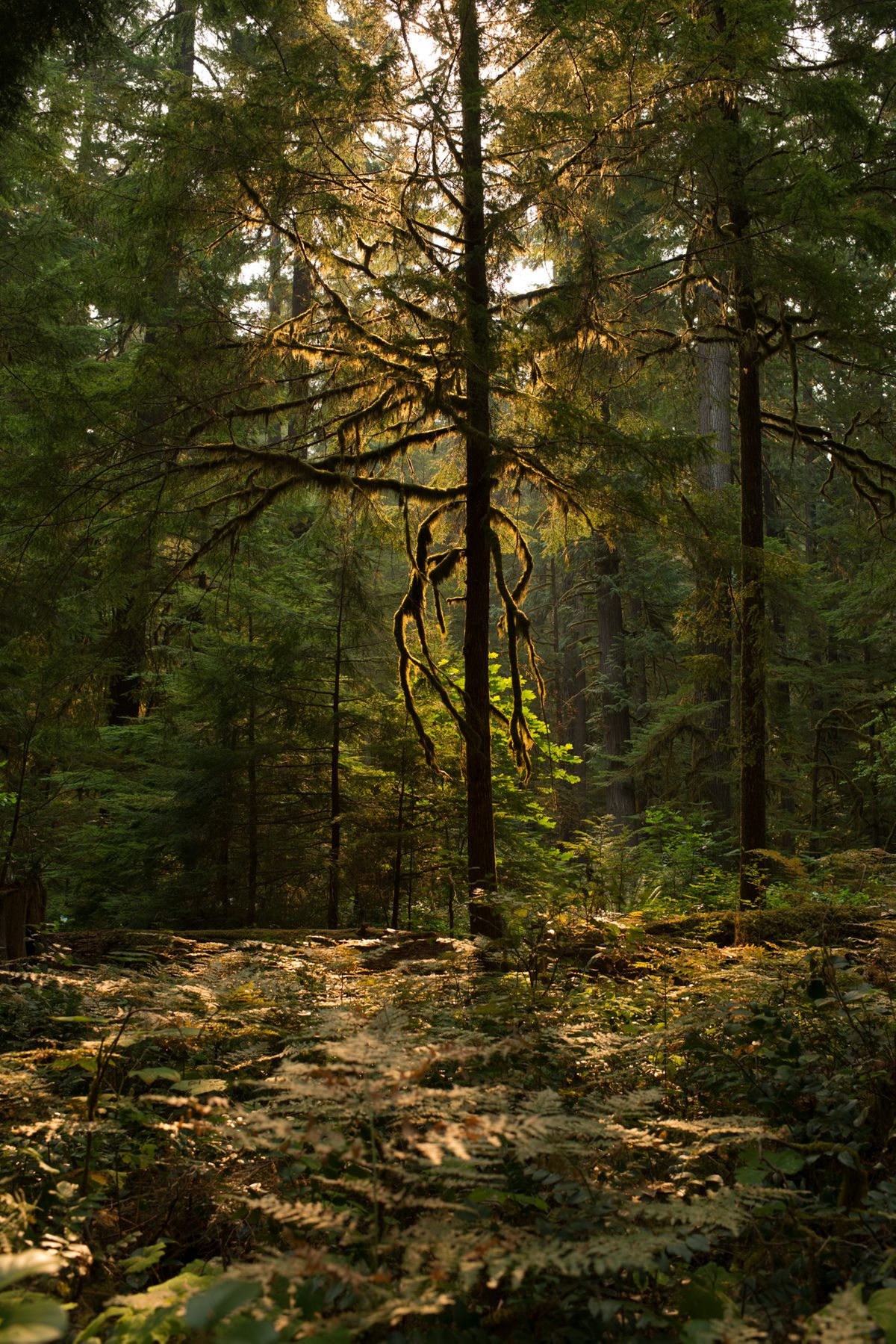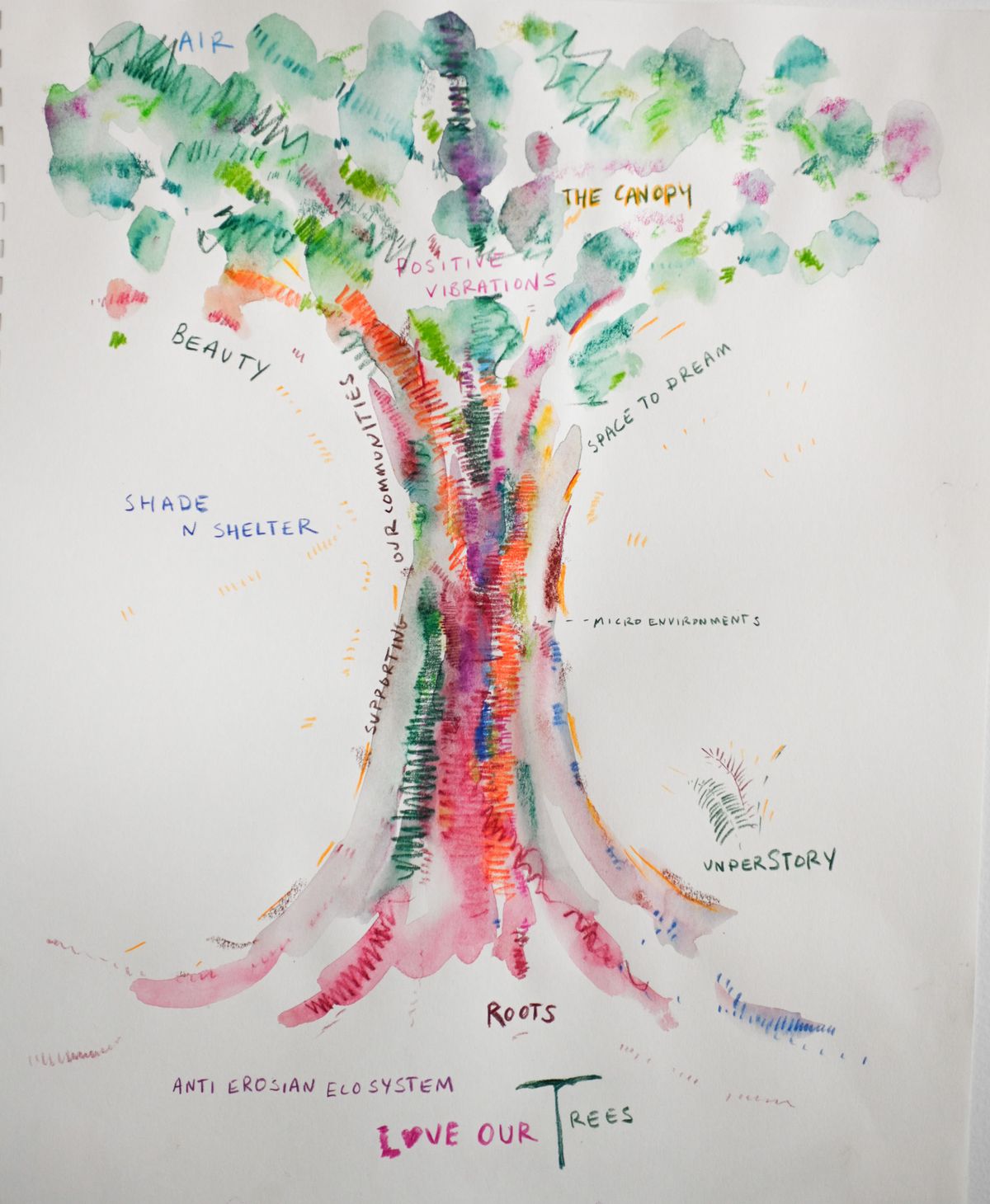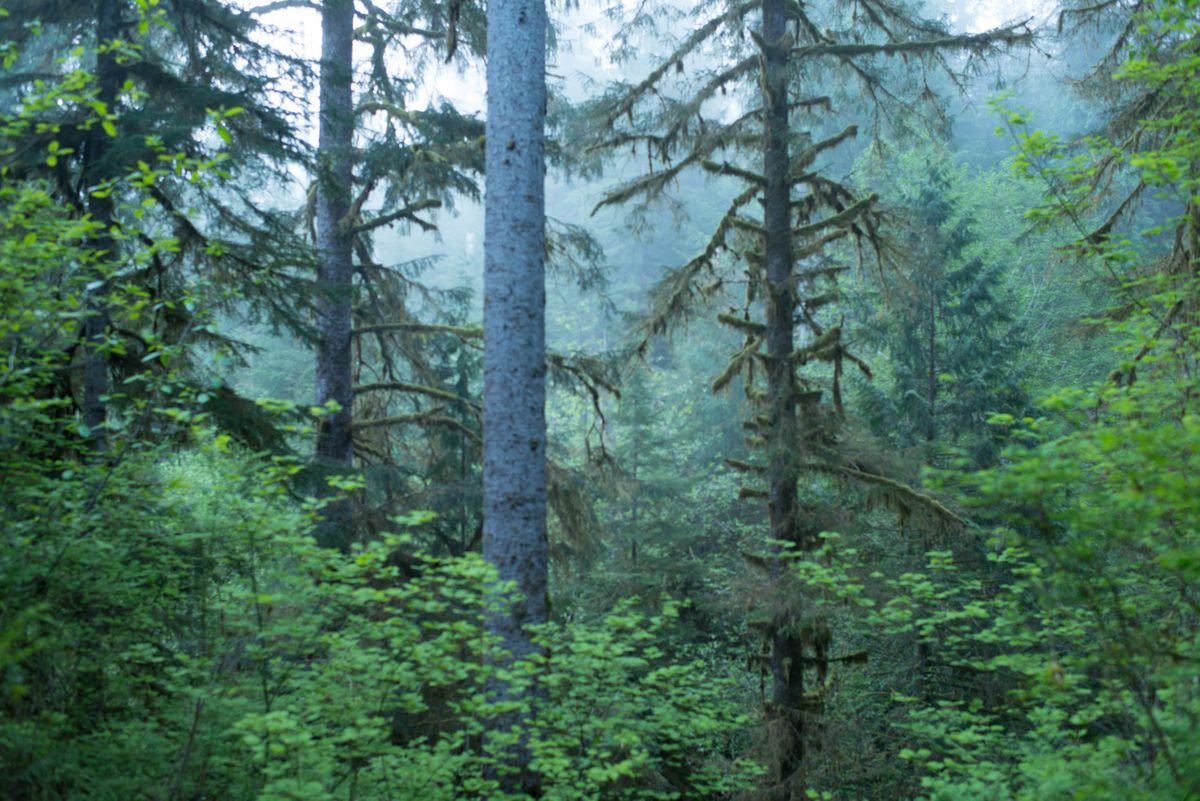 New to the Puget Sound and these trees, these waters and people, my sense of wonder is renewed. I am waking to all the large and small ways that the terrain of this place is constantly doing battle with climate change. My admiration and love for this place has grown intensely as I try to carve out a smaller footprint, find an activist and creative community as well as document this shifting landscape.
My approach to this incredibly beautiful project is to share my respect, love and appreciation of this landscape. I hope to foster that love and respect for the incredible trees that grow in the North West.
I began working on the theme of trees four years ago in Maine and New York City. I have continued to explore trees since I began spending a lot of time in Seattle, almost two years ago. My efforts have been mostly drawings and photographs.